Reggina is Tim's Azumarill in Pokemon Sapphire.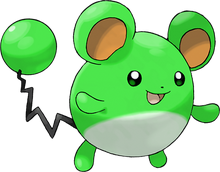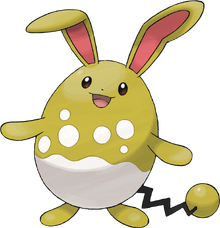 Pokemon Sapphire: Part 30
Edit
While Tim was using the HM Surf to look for secrets in routes, he came across a wild Marill that was shiny. Tim successfully caught her and named her Reggie. This is Reggina's first appearance in Pokemon Sapphire.
Reggina's first name was Reggie, but then Tim didn't realized that she was a girl at the time.